The Medical Adjustable Bed
Perfect choice for home care or nursing environments
NEW! Combining comfort, safety and ease of use, The Medical Adjustable Bed by Willowbrook is an excellent choice for any home care or nursing environment.
This fully adjustable bed is controlled with an easy to use handset meaning you can find the most comfortable position for your body at the simple touch of a button.
For enhanced safety and reassurance, The Medical Bed features independent drop down cot sides. This helps you to stay secure while you are sleeping and makes it accessible to get in and out of if you have restricted mobility.
Thanks to its vertical height adjustment platform, it is ideal for use in a patient carer environment. Getting in and out of your bed is also made easier, reducing your likelihood of falling and improving your independence.
Also available as a low-profile electric adjustable bed. Perfect for patient-carer environments, it can be lowered to only 20cm from the floor, it enables easy access to and from bed which reduces the risk of falls. Various size options are available.
A FREE home demonstration gives you the opportunity to try all the product features, browse our extensive range of fabrics and discover our selection of ingenious accessories to make your life easier. It means you don't have the hassle of getting to a store.
Our local, trained Product Specialist will assess your specific needs and advise on the ideal adjustable bed for you. They will demonstrate the quality of our beds and answer any questions you may have.
They will have a completely portable, smaller adjustable bed that can easily be set up in any room. This is the perfect way to try the reclining positions and ease of use for yourself.
We want you to be perfectly happy that you know how to use your adjustable bed, and that it's right for you before you make the decision to purchase it.
Remember, it is free and there is no obligation to buy it; if it isn't suitable, we wouldn't want you to have it!
As your bed is completely bespoke, we have a range of optional accessories you can add to your bed to enhance your comfort and convenience. With massage features and reading lights, you are sure to get an exceptional nights sleep in a Willowbrook adjustable bed.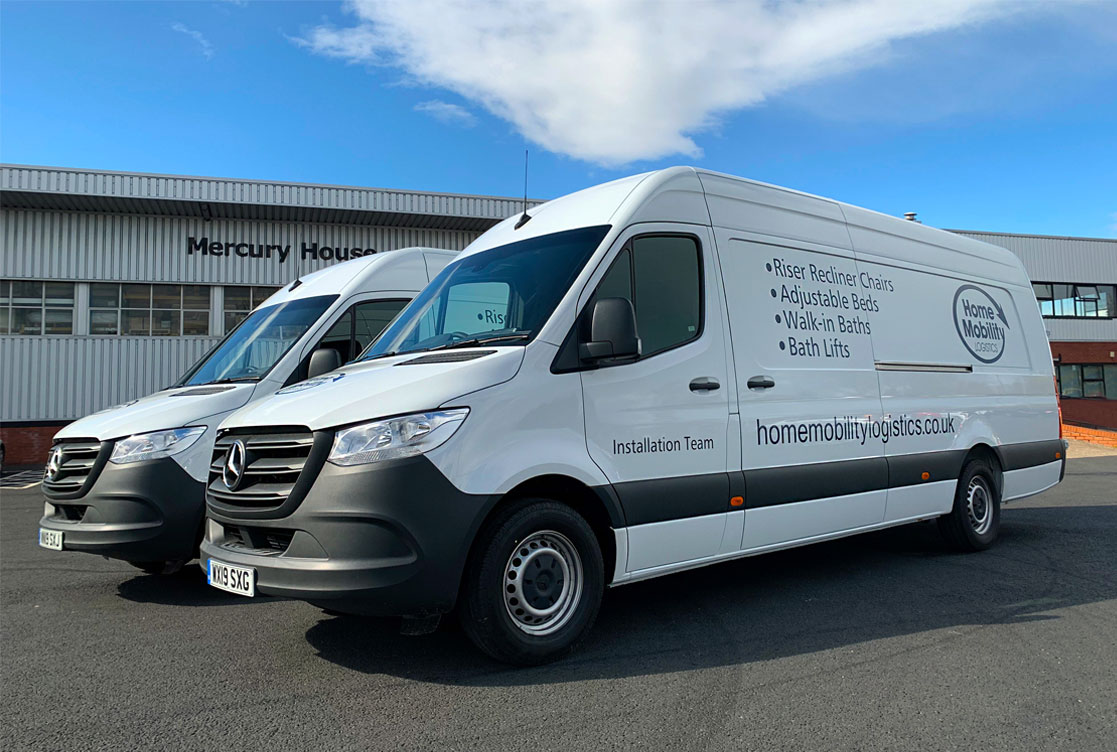 Built and manufactured in UK
Handbuilt and delivered within 5-6 weeks of order
Free delivery and installation of you adjustable bed
Free removal and disposal of your old bed
Professional, friendly and clean installation of furniture
Yes! We have over 200 different fabrics you can choose from so you can design your perfect, luxury adjustable bed.
The Hi-Lop can be designed with under bed storage and a safety rail. 
Dual control is when the bed is split into two different parts that can be controlled separately. This will allow you and your partner to adjust your separate mattresses to suit your individual needs without affecting one anothers' sleep. 
Because many of our products are made specifically to fit the individual customer, it is difficult for us to display prices, as we would not want to mislead anyone. We also offer a wide range of optional extras so no two of our products are exactly the same.
This is why we offer a free no obligation home demonstration so you can experience the product first hand, discuss the benefits and choose your options to make the product your very own.  
No need to worry about your old bed. We offer a FREE bed removal service. Before we install your new adjustable bed, we will dismantle, remove and take away your old bed!
In short, no, you can't use any mattress with an adjustable bed. We do however offer a choice of mattresses with all of our adjustable beds, all of which can offer you maximum comfort and suit your specific needs.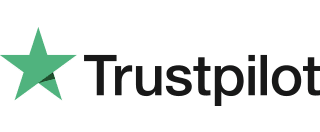 Join Our 80,000+ Satisfied Customers Today
We are in our 25th year of providing innovative mobility solutions that really do make a difference in people's lives. Unlike many other providers, we are proud to be able to build your recliner chair or adjustable bed in our very own UK Factory. Improve your independence with Willowbrook.