Book Your Free
Home Demonstration
Book a home demonstration
There's a reason we don't have a store, it is simple, we come to you.
At Willowbrook, we understand that it's often difficult and time consuming to visit shops and warehouses whilst you look for new furniture. We save you the hassle and bring the demonstration to your home instead.
We offer a free no-obligation demonstration, meaning there is absolutely no pressure to purchase from us.
If you're looking for mobility furniture such as our riser recliner chairs or adjustable beds, a home visit is the best way our fully trained advisors can assess your needs.
We cover the entire of the UK mainland and have product specialists who will come at a time most convenient to you.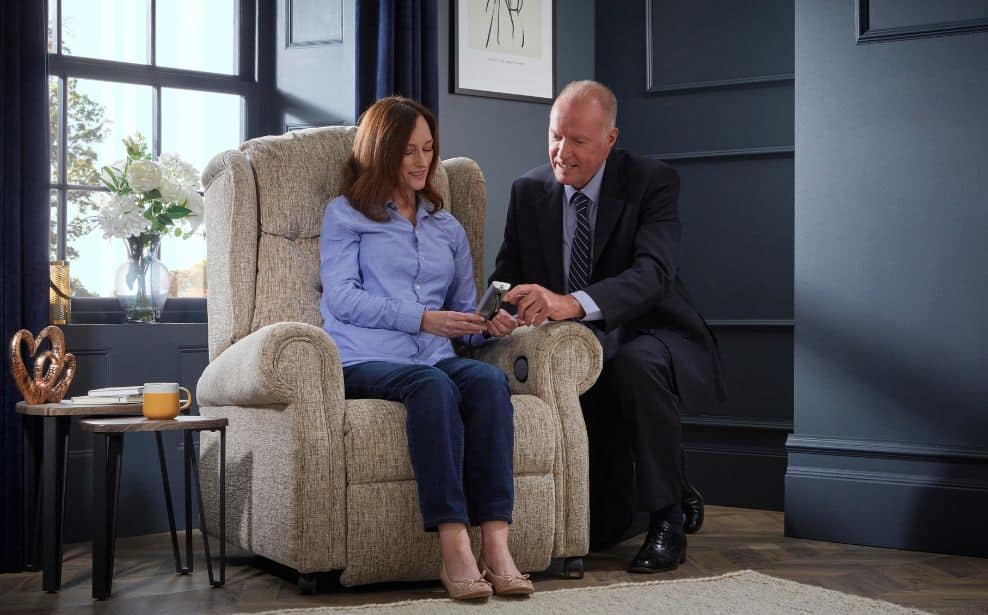 What's involved in a home demonstration?
A FREE home demonstration gives you the opportunity to try all the product features, browse our extensive range of fabrics and discover our selection of ingenious accessories to make your life easier. It means you don't have the hassle of getting to a store.
Our local, trained Product Specialist will assess your specific needs and advise on the ideal chair or bed for you. They will demonstrate the quality of our furniture and answer any questions you may have.
They will have a completely portable adjustable chair or smaller bed which can easily be set up in any room. This is the perfect way to try the reclining positions and ease of use for yourself.
We want you to be perfectly happy that you know how to use your riser recliner chair or adjustable bed, and that it's right for you before you make the decision to purchase it.
Remember, it is free and there is no obligation to buy; if it isn't suitable, we wouldn't want you to have it!
We understand that if you live alone (and particularly if you are elderly), you may feel a little uncomfortable with us coming to your home. If you would like a friend or family member with you that is fine by us – in fact, we encourage you to have someone with you!
All our advisors are friendly, personable and approachable people who ultimately just want to help you be more independent in your own home.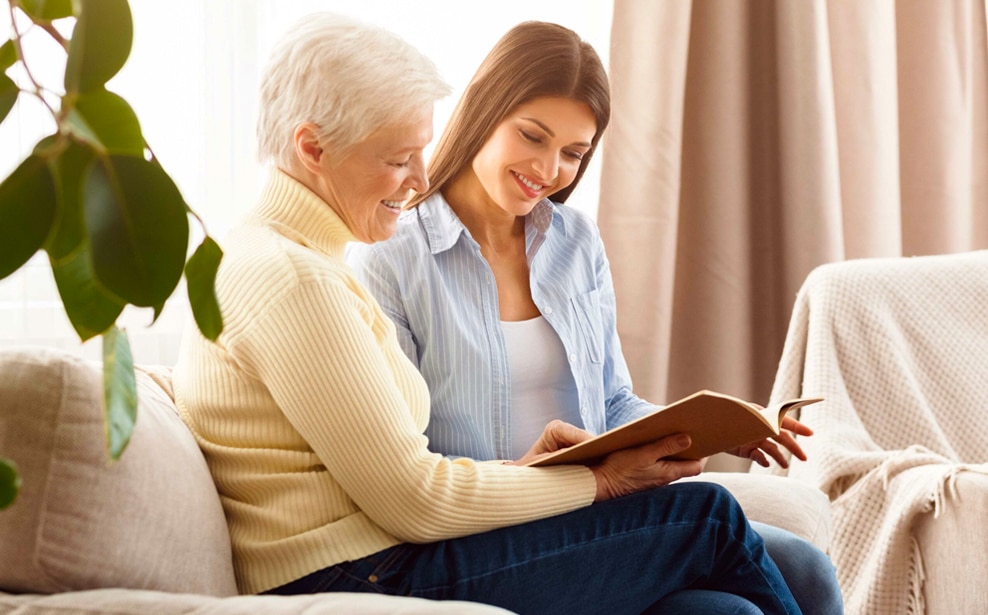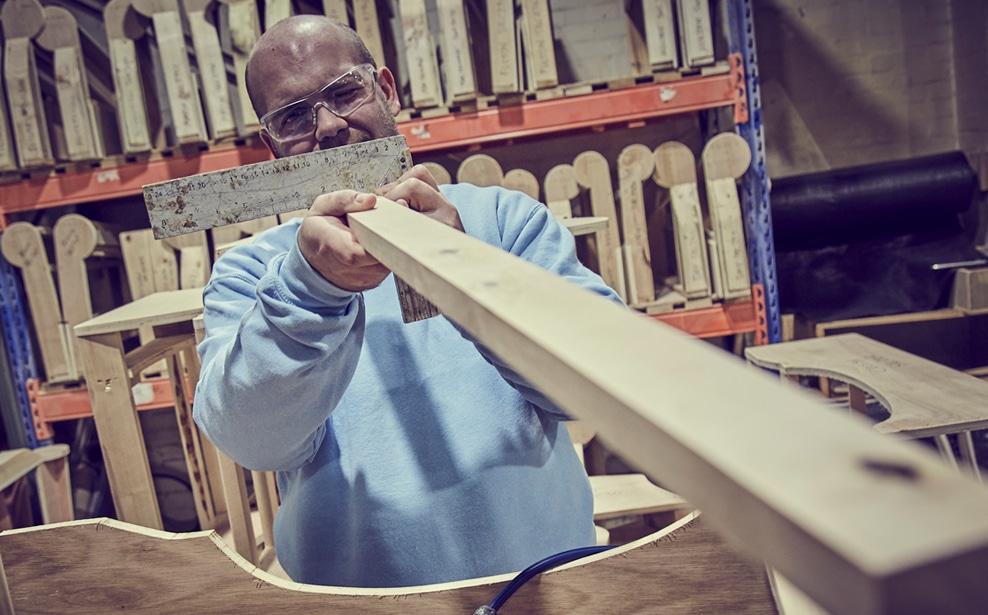 If you are impressed with our products and want to get a free quote, our trained product specialists can advise on the best fit for you.
We build every piece of furniture around you, so each chair and bed is unique. This is why it's important for us to come and see you, so we can accurately measure every detail, to ensure your furniture is the correct fit for you.
During your home visit, they will take into account your height, weight, arm, body and leg length in order to get an idea of the costings of your furniture.
There's really no obligation to buy, if you're interested in one of our riser recliner chairs or adjustable beds then book a FREE home demonstration with us today and we'll take care of the rest.
Fill out the form below.
Book Your Home Demonstration
Fill out the form with your preferred date and time and our team will get in touch with you to confirm your appointment. Please note if our team cannot get in touch with you, your appointment won't be confirmed.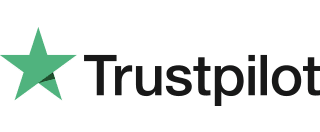 Join Our 80,000+ Satisfied Customers Today
We are in our 26th year of providing innovative mobility solutions that really do make a difference in people's lives. Unlike many other providers, we are proud to be able to build your recliner chair or adjustable bed in our very own UK Factory. Improve your independence with Willowbrook.