Today, more than any time before, we want to be able to stay safe and independent in our own homes. A Willowbrook riser recliner or adjustable bed could be exactly what you need to find that ideal position for a perfect night's sleep or enjoy some temporary positional relief from aches and pains.
"When it comes to all of your mobility needs, we want you to feel safe and secure in the knowledge that we will provide you with the best quality product, at the best possible price and with your best interests at heart.
As a company with over 26 years experience in this sensitive market, we have grown to become a market leader and have the answer to keeping you independent and mobile.
My team and I are on hand to offer you expert advice, demonstrate our range of mobility solutions and take care of your mobility needs. From your initial enquiry through to installation you are in expert hands with Willowbrook."


Managing Director 
Values
At Willowbrook, we are committed to helping people improve their independence and lifestyle within their own homes. We provide high quality, innovative mobility solutions that really make a difference in people's lives.
With over 26 years in making riser recliner chairs, adjustable beds and bath lifts, we are leaders within the mobility industry. Our furniture is built with independence at its forefront.
Unlike other companies, we build your riser recliner chair or electric adjustable bed in our very own UK factory, based in the heart of the West Midlands. All of our chairs and beds are British built and handmade by our craftsmen. Each piece of Willowbrook furniture is made with care, attention to detail and you in mind.
We care hugely about quality and that is why we are proud members of The Furniture Ombudsman. You can be assured that we adhere to their code of practice.
Craftmanship
We believe in the quality of British made furniture, which is why we hand build each and every piece of furniture in our own UK factory. Your order stays with us from the moment you place it
Each chair and bed is built around the customer, so every single one is unique and crafted with attention and care.
Our factory location allows us to draw on the wealth of skills and knowledge provided by the local workforce as its based in an area with traditional links to the furniture industry. We employ quality standard craftsmen unrivalled by many others.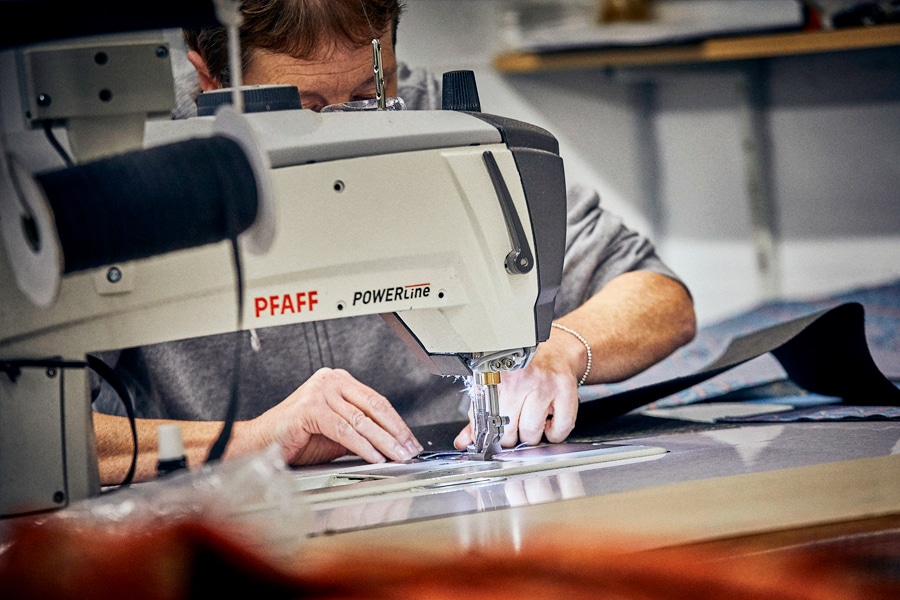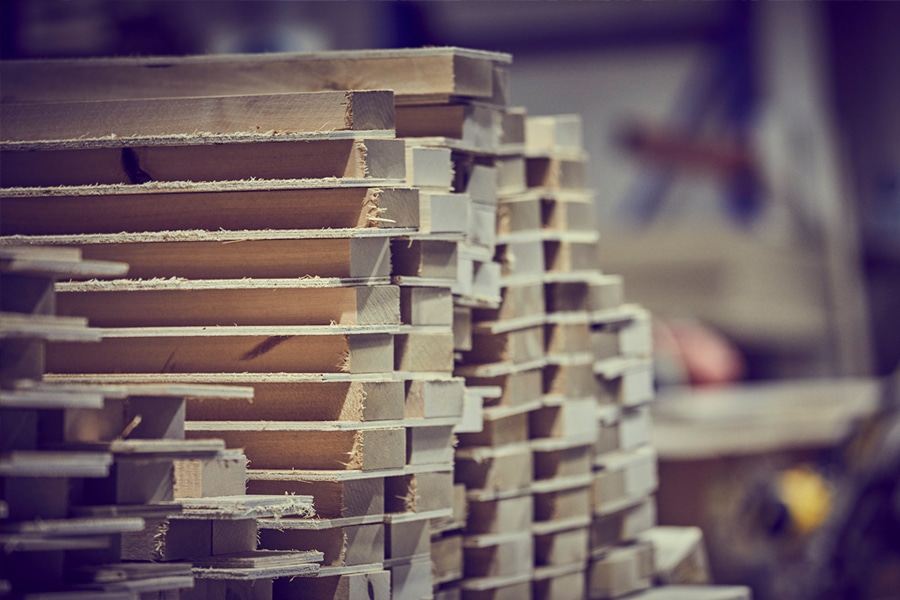 Finest Materials
Our furniture frames are constructed to the highest standards, using the finest quality materials. We use birchwood to ensure a solid foundation right from the very start of construction. Our furniture is built to last, and we ensure all our materials are durable. Our springs are made from serpentine springs which are tied together to provide the ultimate comfort.
We have a vast selection of fabric materials are high quality, using only luxury materials which are durable and made to last. Each piece of Willowbrook furniture is upholstered by our skilled seamstresses, whose skills and experience produce an excellent finish to all our furniture.
We ensure all our furniture is made sustainably. From the materials we use to make our adjustable beds and riser recliners, to the disposal of your old furniture, we've got it covered.
Sustainability
From the materials we use for our furniture, to the disposal of your old furniture we are committed to doing our bit for the planet. As a company, we care about sustainability and strive to reduce our carbon footprint.
We are working with the charity Reuse Network to make sure that the furniture we have collected from you helps both the community and the environment. The furniture we collect and takeaway as part of our service, is donated to Reuse Network who ensure it gets to those in need of it the most. Reuse Network support a network of reuse charities and social enterprises who are reducing poverty, tackling waste and offering a brighter and better future for the most isolated individuals in our society.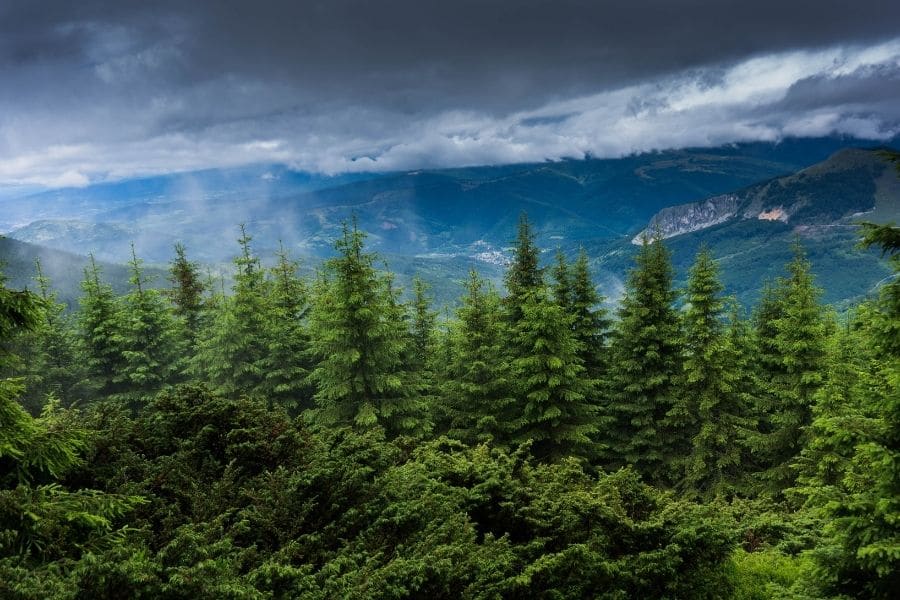 Made in Britain
Our furniture is manufactured in our very own purpose built factory situated right here in the UK, in the heart of the West Midlands. We employ quality standards unrivalled by many others and we only use the finest raw materials in the construction of all our furniture.
Go to our Own British Factory page to find out how Willowbrook furniture is made.

We are in our 26th year of innovative mobility solutions. Starting in 1997 with a small, humble workforce, we have expanded and grown to be a market leader in mobility solutions.

Willowbrook begins trading, employing just 4 people. Focusing on their innovative beds, the company expands having installed products to the value of £1 million by the first year.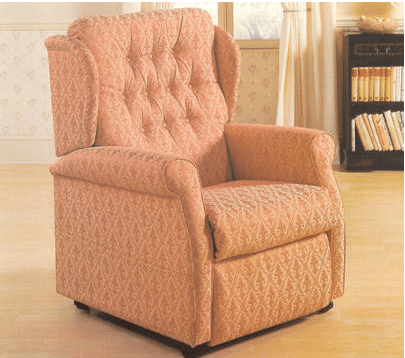 Willowbrook riser recliners are launched to instant success, having designed a range that combines great style with outstanding comfort. The company now employs 8 members of staff.
The first ElectroMotion personal mobility vehicle is unveiled. This is followed by ongoing development and enhanced products, which we continue to this day. Due to continued success and growth, the company moves to its first custom-built premises, Mill House in Hallow, Worcestershire.
We celebrate the employment of our 75th member of staff, and offer positions in a wide range of roles such as finance, production, design, sales and company administration.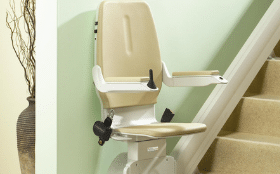 British Stairways are launched, offering a robust and easy to use a range of stairlifts. The range is immediately popular as the stairlifts are attractive, unobtrusive and able to fit to different stair layouts.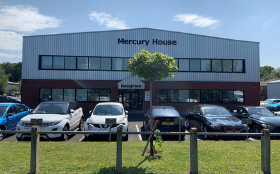 Due to the company's continual growth, Willowbrook moves again to its current premises in Droitwich Spa, a purpose-built 42,000 square foot office complex – a venture that cost £1.6 million.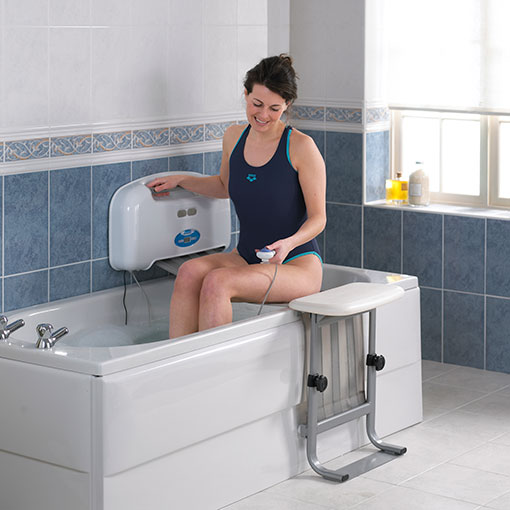 Aqualift bath lifts are launched, offering customers a dignified bathing solution. The Aqualift offers a practical bathing solution, as unlike many of its competitors there is no need to change the customer's current bathroom. Customers are delighted with the new product as it allows full depth bathing in safety and comfort.
We develop and expand the manufacturing of our products in order to meet our ever-growing customer base by acquiring the British manufacturing company, Ashley Anderson. Our new dedicated team continues to work hard to produce the best results possible in order to meet our customers' needs and requirements.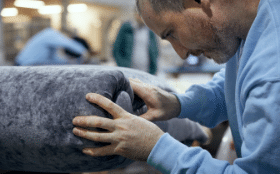 Our new factory in Brierley Hill was significantly refurbished to become a state-of-the-art unit, where we continue to make and develop our own British beds and recliners. As our company grows stronger and our customer base thrives, we stay committed to our goal of improving our customers' comfort.
Willowbrook enters its 15th year of trading, which gives us the proud title of being one of the longest running British companies to supply mobility products of this kind. Our caring and professional workforce combined with our loyal customers means that even after 15 years, we look to a bright future ahead of us.
Willowbrook comes of age! As we commence 2014 Willowbrook enters its 18th year of trading reconfirming our title as one of the longest running British companies to supply mobility products of this kind.
Willowbrook is proud to have over 65,000 satisfied customers. The company's lengthy warranties and excellent aftercare service mean that relationships are continued with customers for many years after their initial purchase. Currently employing over 200 members of staff, Willowbrook personnel enjoy a friendly yet professional working environment.
Willowbrook reaches the milestone of 25 years of trading! This makes us one of the longest standing companies in the industry.
Jeremy Rolph, Managing Director, adds-
"Willowbrook has experienced exceptional growth and development over recent years and is proud to be one of the longest standing companies in this field. Moving forward, our focus will remain on offering innovative mobility solutions, all proudly made in Britain at our own factory. Our high ratings on Trustpilot and Which Trusted Trader endorsement underlines the excellent customer service we provide alongside our high-quality products. Today, more than any time before, our customers' want to remain safe and independent in their own homes and Willowbrook are on hand to offer expert advice and our innovative products."
Look out for anniversary offers and incentives coming soon… 
3 Year Guarantee
All Willowbrook riser recliner chairs and adjustable beds come with a three-year warranty as standard. This gives you total peace of mind.
Furthermore, in the rare event of any problems that may occur with your furniture, we send out one of our own fully trained engineers to fix the problem in your home at your convenience, without any upheaval.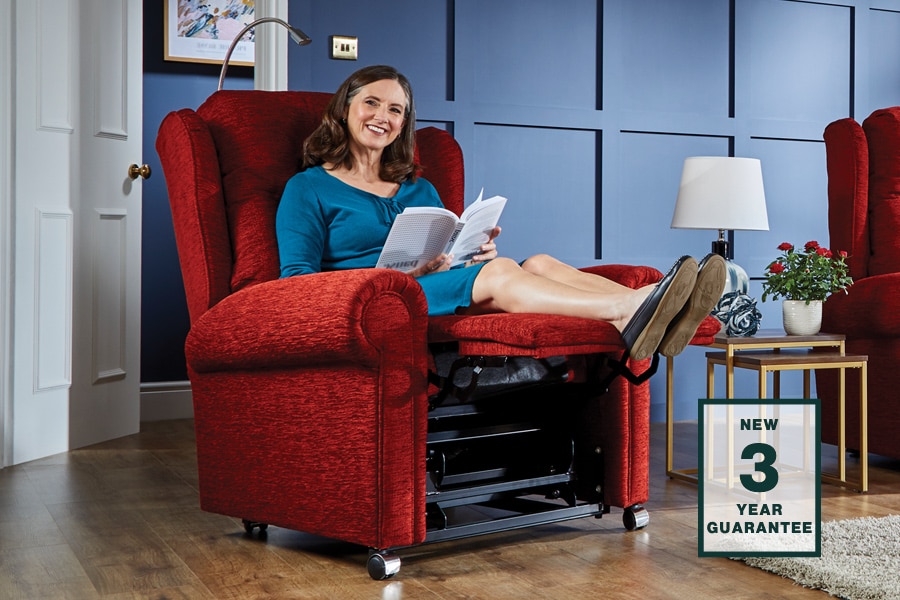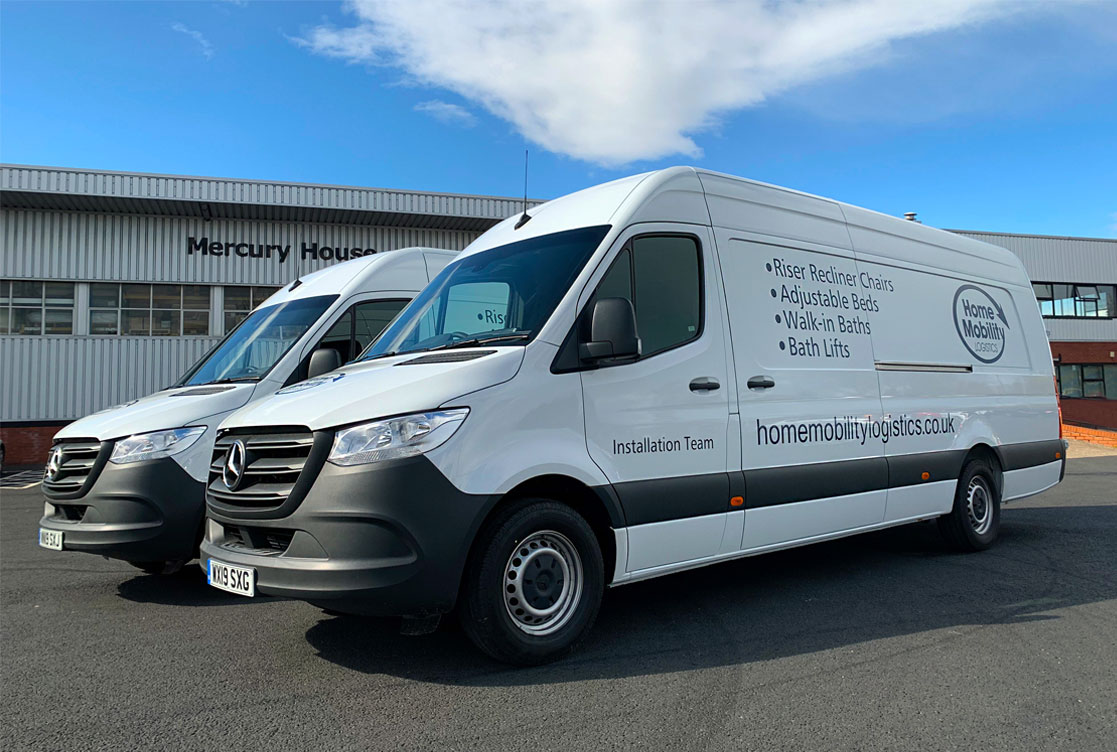 Free UK Delivery
We offer unmatched service at Willowbrook. Your order stays with us from the moment you place it until you are sitting in your new recliner or sleeping in your new adjustable bed.
Free nationwide delivery
We will contact you when your furniture has been manufactured and agree mutual date for delivery
On the morning of delivery, we will call you with an estimated time of arrival
Our trained engineers will demonstrate your product and provide a full handover
All packaging is removed and taken away. We will even take away your old furniture if requested
We take care of everything, you don't have to lift a finger
VAT Free
Did you know you could be eligible for VAT free on your purchase?
If you have a long-term illness or you're disabled, you might not have to pay VAT on certain goods and services that you buy or bring into the UK. Certain building work that you have done may also be free of VAT.
Not all goods and services supplied to chronically sick or disabled people are eligible for VAT relief. In general, the items covered by the VAT relief are things that are of practical help to you because of your illness or disability.
This guide explains how the VAT relief works, who qualifies for the VAT relief, what types of goods and services you can buy without paying VAT and what you have to do so your supplier doesn't charge you VAT.
How the VAT relief works
If the goods or services you buy qualify for the VAT relief, your supplier will give you a sales invoice showing VAT at 0 per cent. This means that you won't be charged VAT. (It's not a case of you having to pay the VAT and then claiming it back from HM Revenue & Customs (HMRC).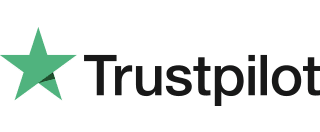 Join Our 80,000+ Satisfied Customers Today
We are in our 26th year of providing innovative mobility solutions that really do make a difference in people's lives. Unlike many other providers, we are proud to be able to build your recliner chair or adjustable bed in our very own UK Factory. Improve your independence with Willowbrook.
Ready to find out more about what
Willowbrook can offer you?