How does a riser recliner chair work?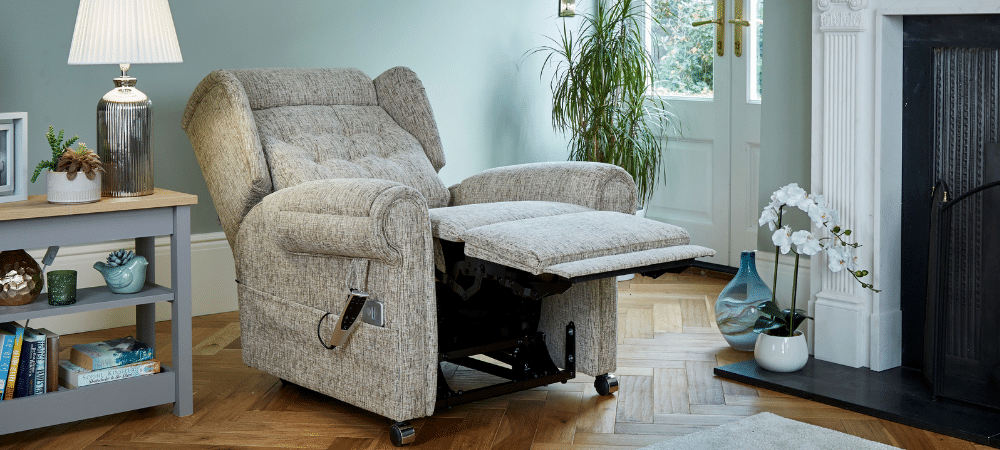 Riser recliner chairs (also commonly known as electric recliner chairs or riser recliner armchairs) can be beneficial to those people who may otherwise need help when rising from a normal armchair.
So how does a riser recliner chair work? It works off mains-power and has a built in motor to rise and recline the chair. This is operated by a simple hand-held control connected to the recliner. The low-voltage motor gently and safely adjusts the chair to a position that suits you best from reclining to fully risen.
How does a riser recliner chair work?
Rising
At the push of a button, the rising action allows you to rise to your feet safely and easily. This prevents you from putting too much pressure on your joints, allowing you to get up with ease.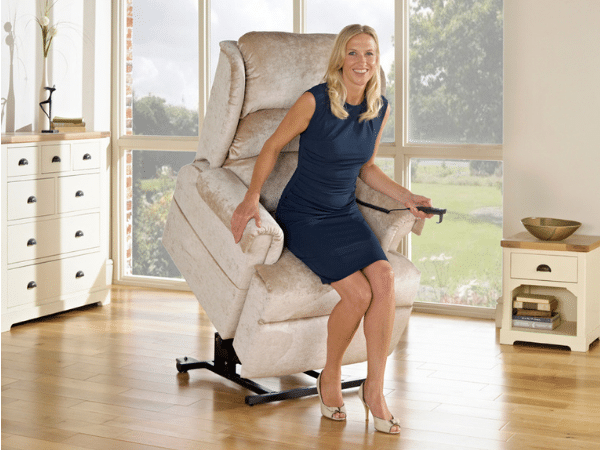 Sitting
Riser recliners are made to your individual needs and requirements. With the correct supportive cushioning, you'll find them extremely comfortable – ideal for sitting in your chair for long periods of time.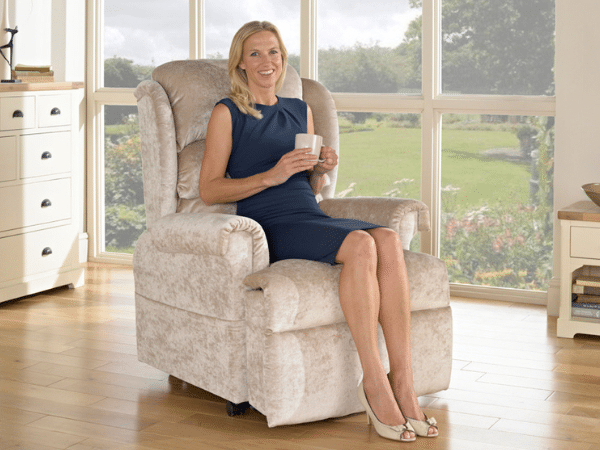 Feet up
By putting your feet up and reclining the back section, weight and strain is taken off your feet and legs. This is an ideal position for reading, watching TV or keeping your legs elevated for medical reasons.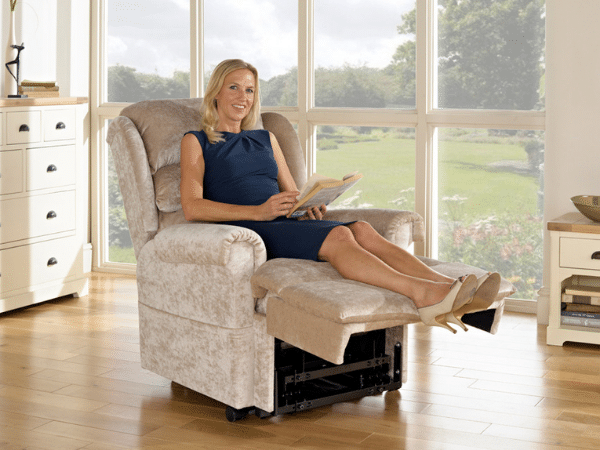 Reclining
The reclining action allows you to get into the optimum position of comfort, which can help alleviate aches and pains, especially when sat down for long periods of time.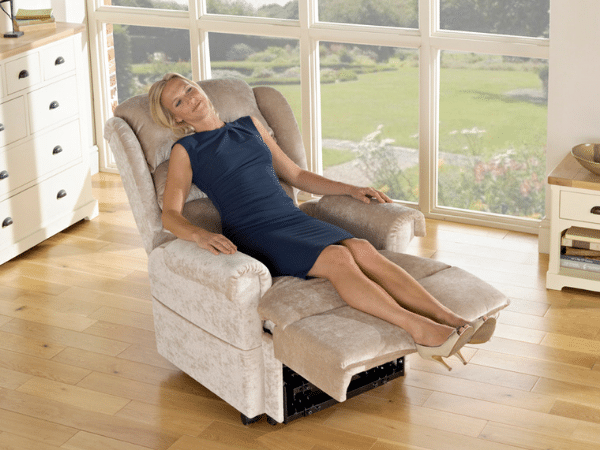 The Willowbrook Difference
Did you know that sleep can be a natural pain reliever for your arthritis? If you suffer from pain, tiredness or swelling investing in an adjustable bed can relieve...