Made to Order Riser Recliner Chairs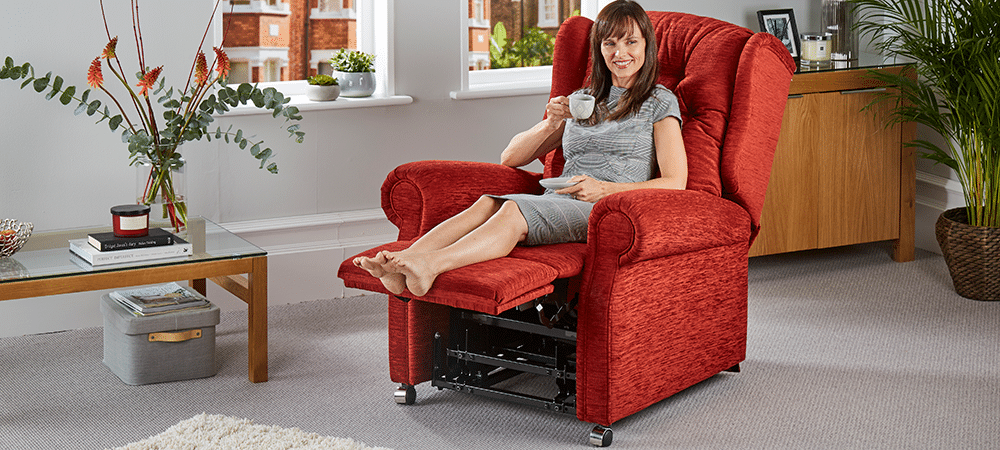 A Riser Recliner Made Around You
At Willowbrook, we understand that not everyone is the same size, shape, weight or height- so neither are our chairs!
During your no-obligation free home demonstration we can take all the details we need to hand-build a chair which is perfectly sized to fit you. This takes into account the correct seat depth, width height and foot position for you (see below) so your recliner will give you the best possible support and comfort.
You can try one of our riser recliners and with experienced advice from one of our fully trained advisors, we can make sure that you will have the right size for you.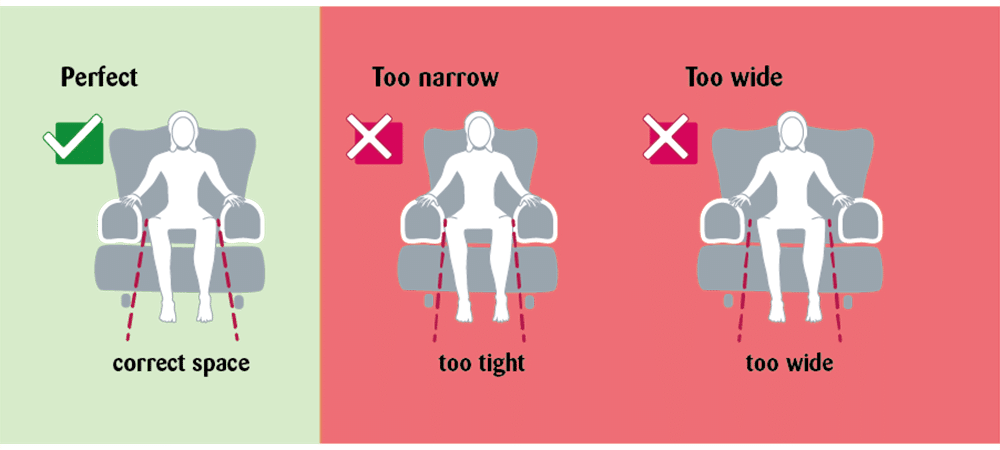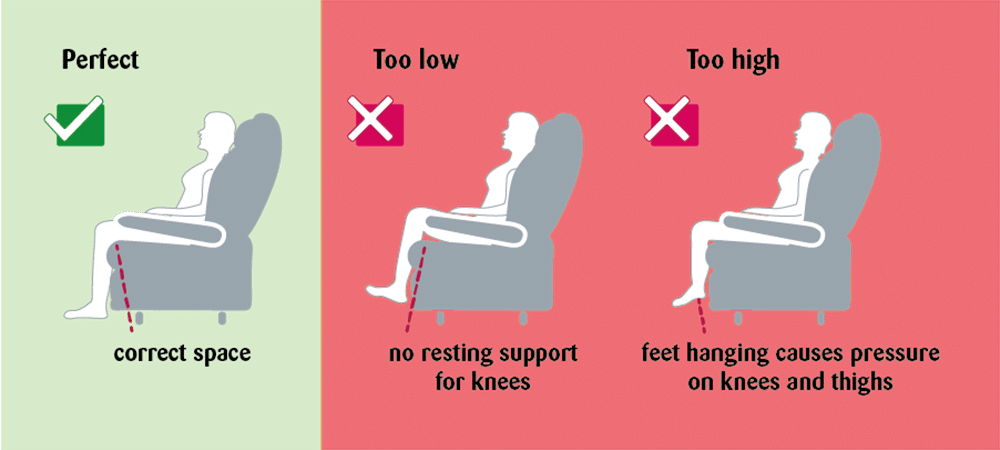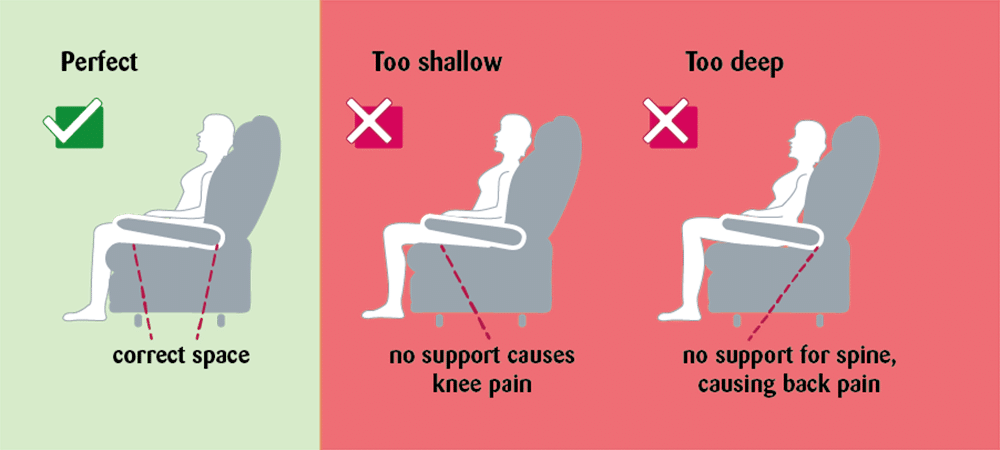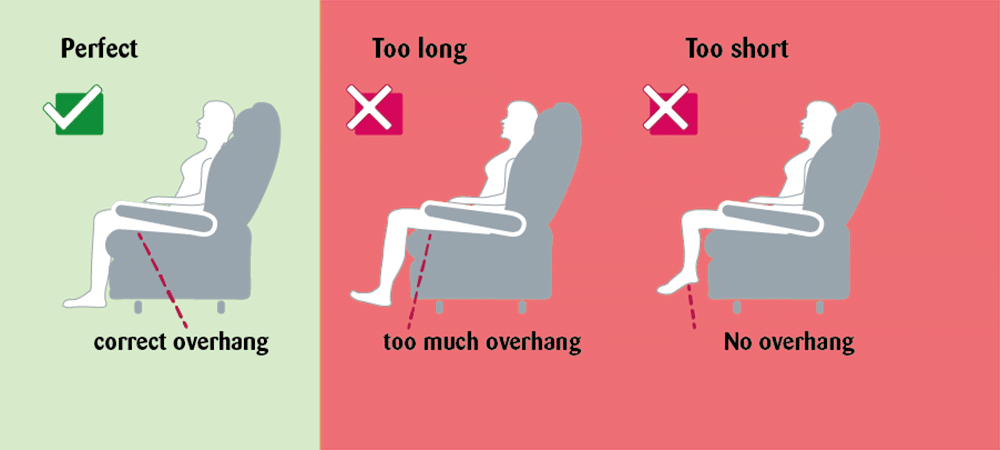 Finishing Touches
To complete your order and make sure you have the perfect chair just for you, we have a fantastic choice of optional extras from the built-in massage to a reading lamp. There are many things you can decide for your riser recliner so that you are completely happy with your choice before we begin the manufacture of your recliner in our very own factory.
Ready to find out more about what Willowbrook can offer you?
Did you know that sleep can be a natural pain reliever for your arthritis? If you suffer from pain, tiredness or swelling investing in an adjustable bed can relieve...