Choosing The Best Adjustable Chairs For The Elderly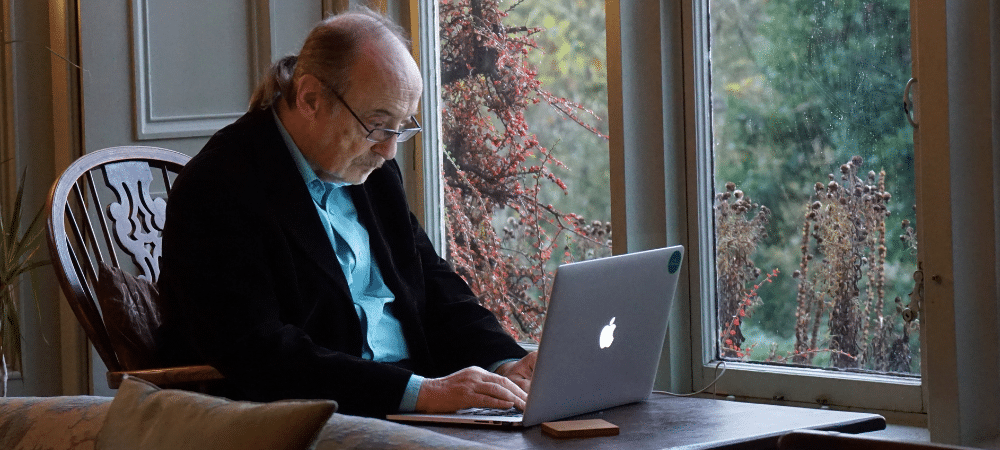 Discover all you need to know about the different types of adjustable chairs for the elderly. Plus, get advice on whether to choose manual or electric and how to customise one to your needs.
The Benefits of Adjustable Chairs For The Elderly
If you are an elderly person and suffer from limited mobility, an adjustable chair could really improve your quality of life.
By allowing you to sit, rise and recline in comfort a riser recliner chair can improve not only your comfort but your wellbeing and independence too.
First thing to consider
If you think you could benefit from an adjustable chair for the elderly, there are 4 important things to take into account when starting your search:
All of these factors should be taken into consideration when choosing the best adjustable chairs for the elderly.
What Are The Best Adjustable Chairs For The Elderly?
Adjustable chairs for the elderly can be divided into two main categories: manual recliner chairs (propelled by the user's own strength); and powered (or electric) recliners:
Manually Adjustable Chairs:
These chairs have a hinged seat which, when released by the user, brings their weight forward into a standing position before it rises. When using a manual riser chair, it is important that you have the ability to bring your weight forward and to initiate a push on the armrests. It is also essential that you can position your feet correctly before the seat starts to rise up.
Electric or Powered Chairs:
Less effort is required to stand up from these chairs as they are powered by electricity and controlled by a simple-to-use handset. Electric Adjustable Chairs are very popular due to their ease of use and their ability for future use.
"In the bad days it's there, and it's brilliant" – Discover how an electric chair has helped Silvia
Electric Chair Features
Electric Chairs can often be customised to suit the user. Recliner manufacturers, such as the team here at Willowbrook, can customise your electric chair to suit your personal needs and requirements:
Electric Chair Accessories
Choose from a variety of accessories to make your life easier: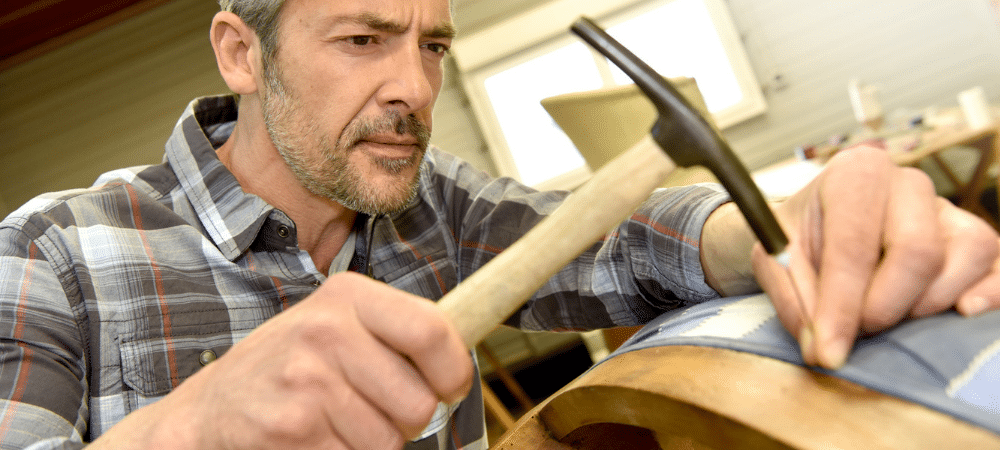 What to Look for in Electric Chairs for the Elderly
There are some key factors to be aware of before choosing an electric chair for the elderly so you can ensure you have peace of mind:
1. Made to measure
Is the chair made to fit you? Having the right support can help with back and neck ache as well as ease arthritic pain.
Swollen and stiff joints can also benefit from the improved circulation that relaxing with our feet up can bring.
Designed and built to make sitting and standing easy and effortless, your Willowbrook recliner chair will raise you to your feet at the touch of a button.
Sitting down is just as easy, as the recliner takes the strain off your knees and hips. Enjoy relaxing in your chair again – simple!
Willowbrook Riser Recliners are made by craftsmen and provide back support with correctly positioned armrests to cushion your body shape at rest.
Designed to provide exceptional comfort and support for your back and legs, all Willowbrook recliners can help provide temporary positional relief from aching muscles and stiff joints.
2. Sitting in Comfort
Quality riser recliners can offer positional relief for backache, arthritic and joint pain.
With the correct supportive cushioning, a riser recliner is an extremely comfortable chair and ideal if you will be sitting in your chair for long periods of time.
By putting your feet up and reclining the back section slightly, this will take the weight and strain off your lower legs and feet. Improved leg elevation can help poor circulation (and it's a wonderfully relaxing way to watch TV!).
Most riser recliners are versatile to fully recline into a resting position, which is perfect for a snooze.
3. Rising with ease
The great thing about electric rise and recliners is that they help you to relax into the chair before you're even sat down. If you find the simple task of getting into and out of your current chair is hard work, a riser recliner makes it easy and effortless, placing no strain on your arms, legs, or hips. At the touch of a button (through an easy to use remote control) the chair can rise to help you in and out of it.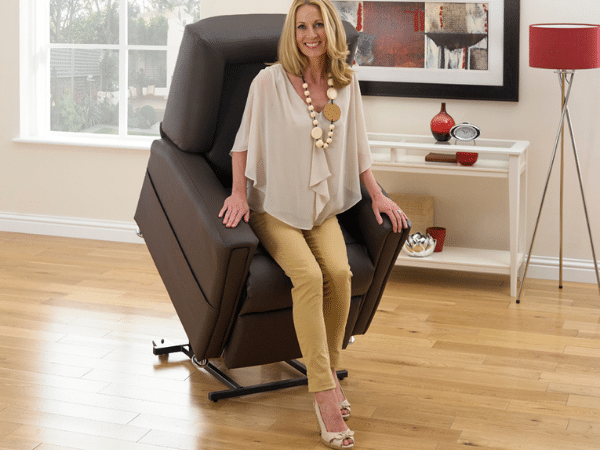 4.Shopping for choice
There are many reputable suppliers out there, it can seem a little daunting, but there are some simple things to consider which can help make it easier.
First of all, your chair needs to match your individual needs, so is there a wide range of chair styles and designs, with an extensive selection of fabrics and leathers to choose from?
Do they make their riser recliners themselves – and in the UK?
While two chairs might be the same style and colour, it's what's underneath that makes all the difference. Are there any special features or accessories available, like a built-in massage system or a reading light?
Do they offer high back chairs for the correct support?
5. Trust in quality too
As a general rule of thumb, look for well-established names with decades of experience, especially if they have good reviews from other happily satisfied customers. The best recommendations come from people who are looking for the same comfort and support that you are.
6. Value your time
There are local and national retailers near the town high street, but they aren't always the easiest to get to. As you know, the trend for shopping is increasingly moving away from expensively run shops and towards a more personal experience from reputable online retailers. You could opt for a home consultation where items are demonstrated in your own home by experienced product specialists.
You've earned your right to relax in comfort, so enjoy sitting comfortably in your chosen riser recliner.
If You Have More Complex Needs
Some people may have more complicated needs to address with their electric chair. Our home care range offers superior support and ease of use for both carers and patients.
It could be you're looking for an adjustable chair that is more suitable for supporting a person with extra weight. If so our Bariatric chair could be a good option.
Or, if you are looking for a more portable chair, that can be easily moved from room to room, The Portachair could help.

Get in Touch Today
The best way to discover the benefits of the right electric chair for you is to experience the quality for yourself – in the comfort of your own home.
A FREE home demonstration gives you the opportunity to try all the product features, browse our extensive range of fabrics and discover our selection of ingenious accessories to make your life easier.
Our local, trained Product Specialist will demonstrate the quality of our furniture and answer any questions you may have. We want you to be perfectly happy that you know how to use your recliner and that it's right for you, before you make the decision to purchase it.
Remember, it is free and there is no obligation to buy; if it isn't suitable, we wouldn't want you to have it! If you would like a friend or family member with you that is fine by us – in fact, we encourage you to have someone with you.
To request a brochure, or book your FREE home demonstration, call 0800 854 330 today.
Did you know that sleep can be a natural pain reliever for your arthritis? If you suffer from pain, tiredness or swelling investing in an adjustable bed can relieve...