How To Choose The Best Electric Recliner Chair Look For Your Home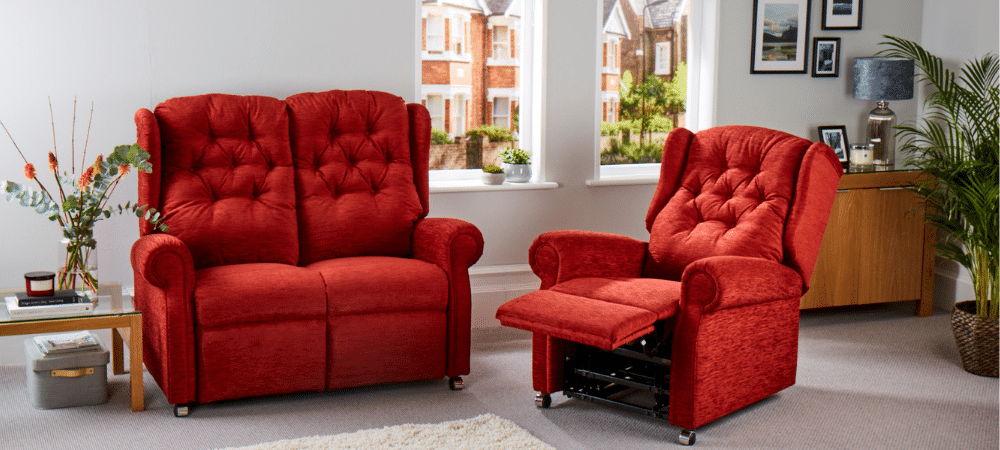 Now is the perfect time of year to give your living room a new look. Not only are Willowbrook electric recliner chairs incredibly comfortable and supportive to sit on, they're effortlessly stylish too. With so many options to choose from you may be wondering how to choose the best electric recliner chair look for your home. We've got some useful inspiration to help you get started.
The Best Electric Recliner Chair Look For Your Home:
Fabulous Floral
Floral patterns on your electric recliner chair are a simple but effective way to bring the outside in. Plus they will add some warmth and brightness to your home. Try our brand new Floral Teal fabric to execute the look to perfection. Finishing off your electric recliner chair with some statement cushions as pictured below can instantly give your living room a lift.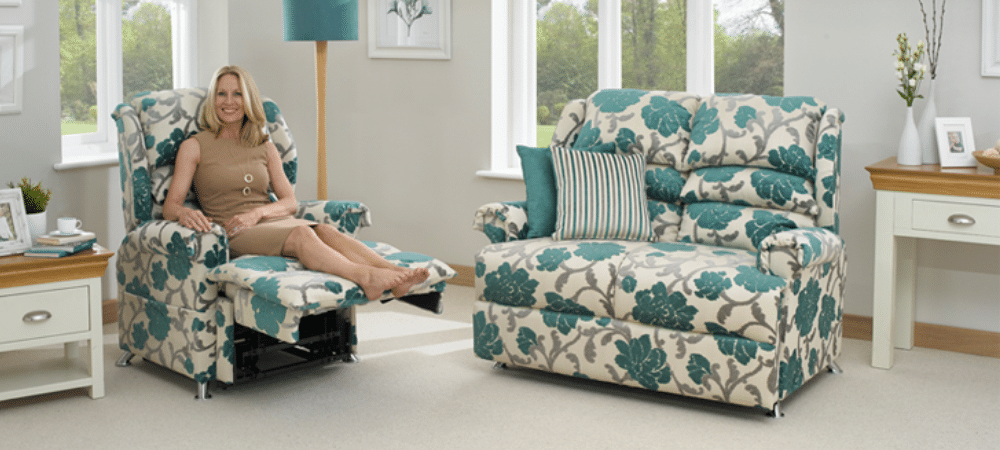 Luxurious Leather
If you're after a recliner that is durable, comfortable and perfect for every day use, leather could be a great choice. Providing a contemporary feel to your home, areas that eventually look worn simply add to your recliners character over time. Leather is also waterproof meaning they are easy to wipe down if you have any spillages. Practical and stylish.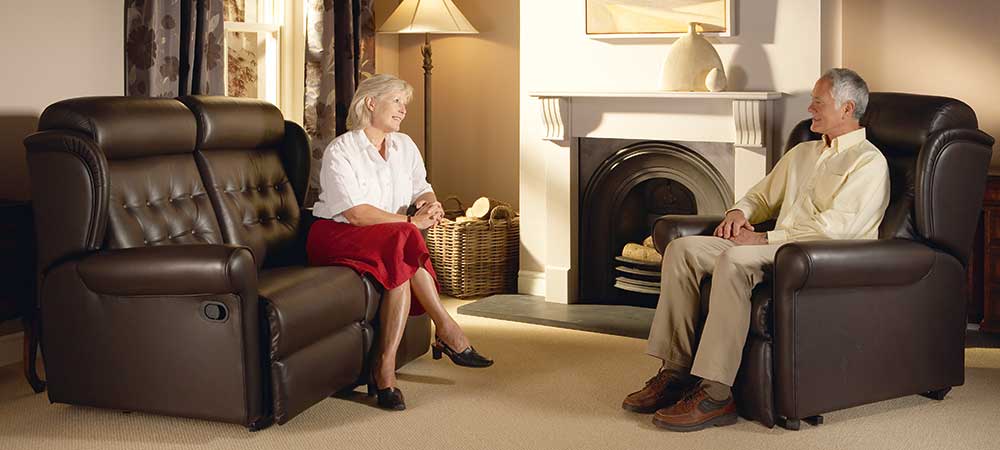 Peaceful Pastels
Change your mind like the seasons? Then a pastel coloured electric recliner chair could be your right way forward. Pastel colours provide a beautiful blank canvas for you to work with, so you can accessorize with as much colour, texture and pattern as you like.

Like to find out more about choosing the right electric recliner chair look for your home? Fill out the contact us form or alternatively call 0800 854330
Did you know that sleep can be a natural pain reliever for your arthritis? If you suffer from pain, tiredness or swelling investing in an adjustable bed can relieve...