What Is The Best Mobility Furniture For The Disabled?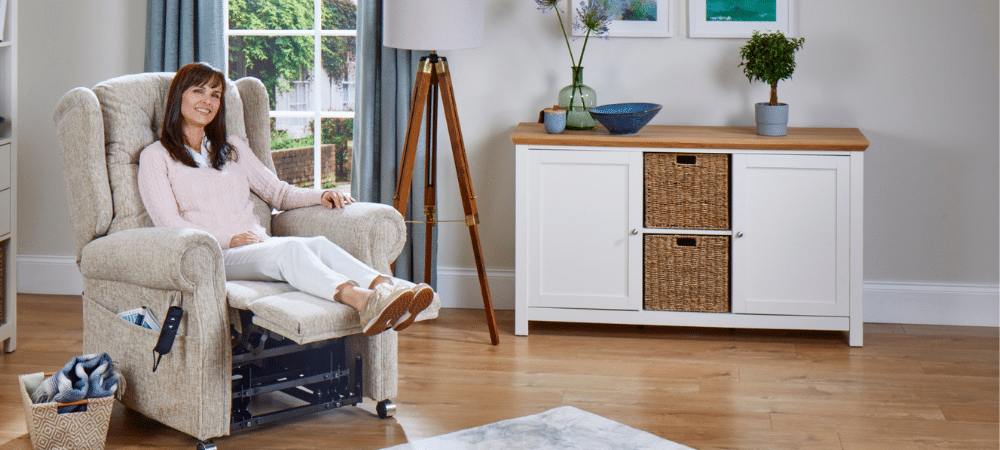 If you are less physically able and need some more independence around the home, you should consider investing in furniture that will make your life a little easier.  Willowbrook manufacture some the most high quality mobility furniture for the disabled.
Do you struggle to get in and out of your chair? Do you ache for a good night's sleep? Or just need a little bit more independence around your home? If you've answered yes to any of these questions, mobility furniture could help.
Here at Willowbrook, we've been at the forefront of mobility furniture and manufacture for over 22 years. And as 1000s of our customers would agree, our mobility furniture combines value for money, beauty and above all comfort. Read on to discover all the benefits Willowbrook mobility furniture could offer you.
Put Your Feet Up & Relax With a Riser Recliner
Do you struggle to get in and out of your chair? An electric riser recliner could be exactly what you're looking for. Willowbrook electric recliner chairs are made to fit you and your needs and are all hand-crafted here in Britain at our very own factory. They come with the correct supportive cushioning for maximum comfort – perfect if you want to sit for long periods of time.
Designed and built to make sitting and standing easy and effortless, Willowbrook electric recliner chairs raise you to your feet at the touch of a button. Plus, sitting down is just as easy, as the recliner takes the strain off your knees and hips. Enjoy relaxing in your chair again – simple!
✓ Can offer temporary positional relief from backache and arthritic pain
✓ Easy-to-use handset. Infinitely adjustable to find that perfect position
✓ Rise to your feet and be more independent
✓ Free delivery and installation
Put Your Feet Up & Relax With a Riser Recliner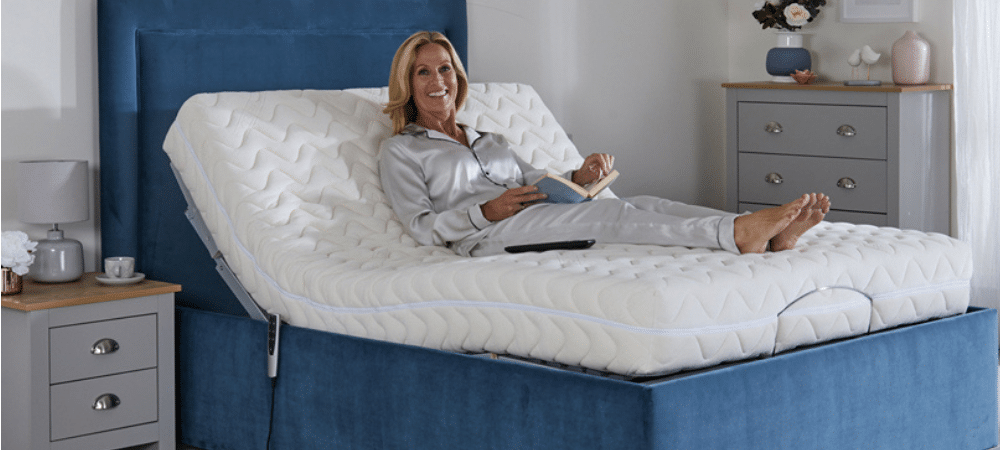 Reward yourself with the ultimate luxury of a good night's sleep and wake up truly refreshed. Our Adjustable Beds are designed to help you find that ideal position whether you are reading in bed, or relaxing for a perfect night's sleep. This means you not only experience incredible support and comfort all night long, you can wake up feeling completely refreshed too.
Thanks to their provision of multi-positional support, adjustable beds are the perfect choice to:
Rediscover the comfort of full-depth bathing with AquaLift.
Getting in and out of the bath safely and independently is made easy thanks to its innovative slimline design.
Simple to install with no fuss or mess, it has been made to be one of the most affordable ways of enjoying your existing bath without compromise for you or other bathroom users. The digital display allows you to set the right temperature too, for your maximum comfort.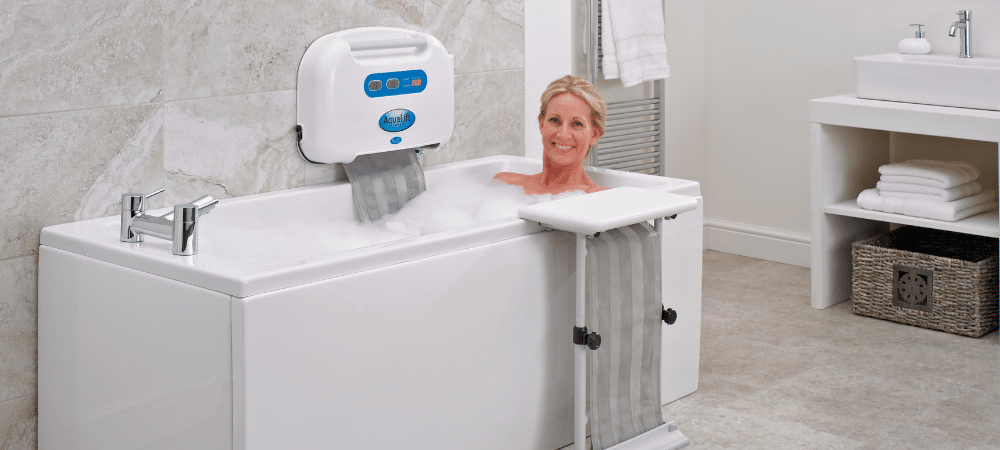 Did you know that sleep can be a natural pain reliever for your arthritis? If you suffer from pain, tiredness or swelling investing in an adjustable bed can relieve...